Javier Hernandez fondly nicknamed Chicharito is all set to return to action in the coming few days. He was out warming the bench following a calf injury. The Mexican international plays his club football in the Major Soccer League in the United States of America for the Los Angeles Galaxy.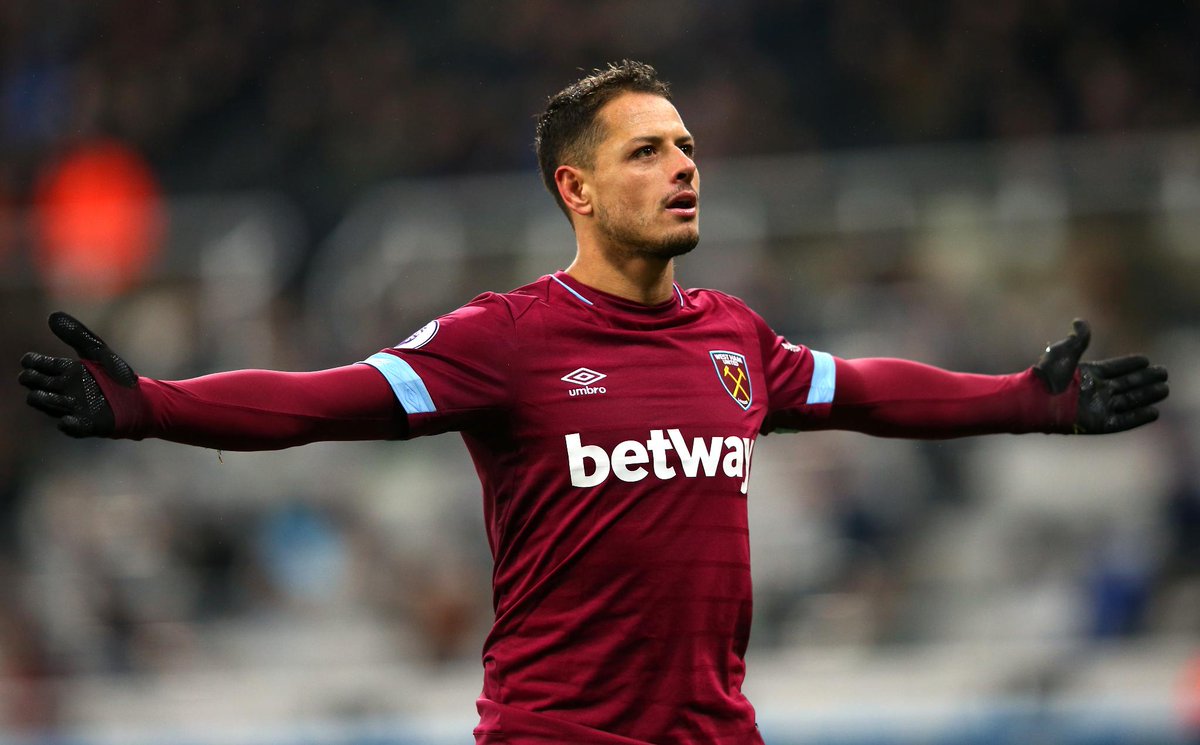 Chicharito sustained the injury while training with his club in July. He was advised to rest for 3-4 weeks. But with the lack of physical training and treatment due to the Coronavirus pandemic, he has taken longer than expected to recuperate.
The former West Ham United player is known
to be recovering well following sessions gym sessions under the close supervision of his trainer, conditioning coach, and doctor.
His last club assignment was in the Spanish La Liga for Seville. He moved to LA Galaxy at the turn of this year and has so far appeared for the American club in only 4 matches netting 1 goal. Chicharito is on a 3-year contract with the North American Club on an annual salary of 6 million US Dollars.
He is a great replacement for the LA Galaxy considering that the club lost the services of Zlatan Ibrahimovic last year. The Swedish striker moved to Italy to play in the Italian Serie A League for AC Milan just months before Chicharito was signed up by the club. Coming in for a striker who scored 53 goals for the club in 2 seasons is a challenge Chicharito must be getting impatient to take on.
Javier 'Chicharito' Fernandez is the all-time leading scorer for Mexico. He has scored 52 goals for his country in more than 100 appearances in the green jersey. He has represented the Latin American country in 3 world cups making him one of the legends of the game in his country.