Chicharito, the attacker from LA Galaxy, is set to return to activity virtually. He will take part in one of the FIFA 20 tournaments that is being organised by Diego Schwartzman and Paulo Dybala to raise money for the Red Cross of Argentina. Previously, this pair had announced a tournament named La Champlay Solidaria along with some images of people who cannot be disclosed. In one of the images, a flag of Mexico appeared and it was revealed finally as Javier 'Chicharito' Hernandez. The FIFA 20 challenge or the tournament will take place on 18th and 19th April 2020 from 3 pm.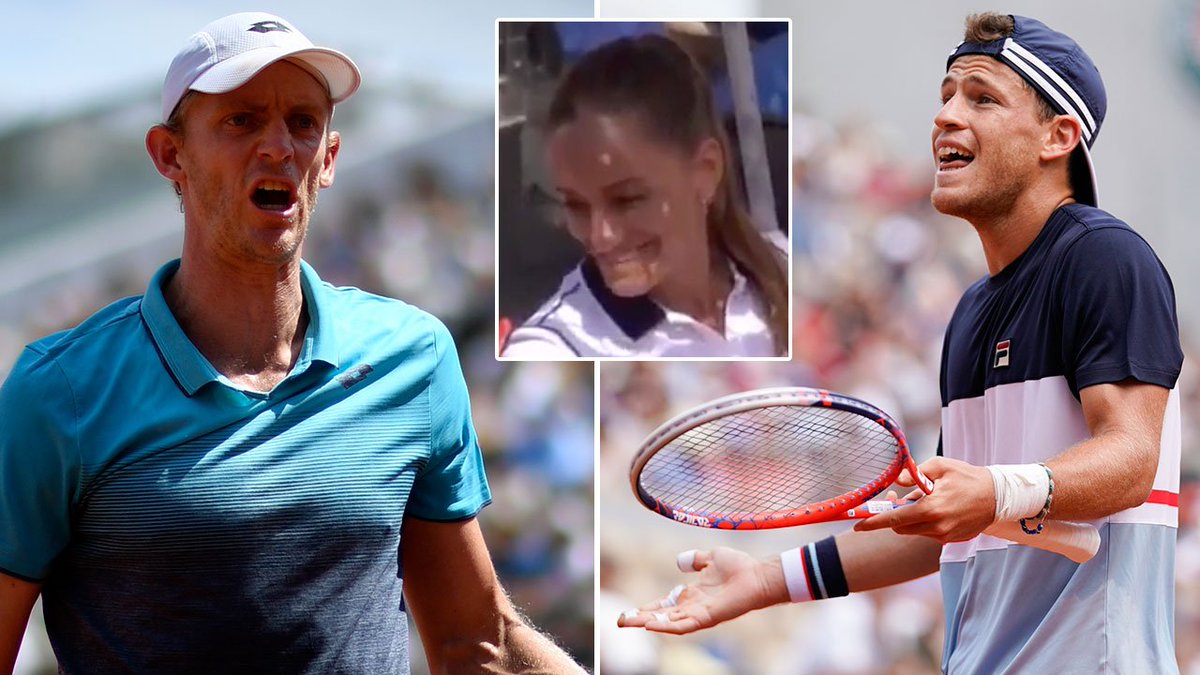 Dybala and Schwartzman did a live session on one of the social media platforms to inform about the tournament and also revealed the entire schedule. The first rival for Javier 'Chicharito' Hernandez in this tournament will definitely be the renowned attacker from Juventus. They will come face to face on 19
th
April, Saturday which is the second day for the challenge. It is important for them to really focus on the game with concentration. It is the best competition to showcase what tactics and strategies they have learned about football all these years. They have to showcase great play because there is direct elimination in this competition.
This
fund-raiser tournament for Red Cross Argentina will see a total of 16 participants. They will be divided according to different zones between America and Europe
. The Twitch platform which is a well-known platform for this kind of competitions has been given the responsibility to broadcast all the matches of the tournament organised by
Dybala and Schwartzman that will allow more people to watch and enjoy the games
. It will also be broadcasted on Argentina's LVP or Liga de Videojuegos Profesionales profile. The matches will also be also being shown on the official accounts of the FIFA 20 tournament organizers.