In 10 Premier League matches, Manchester United has managed to collect 17 points which positions the team of Jose Mourinho in the 8th spot so far. For a manager like Mourinho, this is not a very impressive or expected thing to see as he is generally regarded as one of the top tacticians in the world of soccer after having lifted some of the most prestigious pieces of silverware in the sport.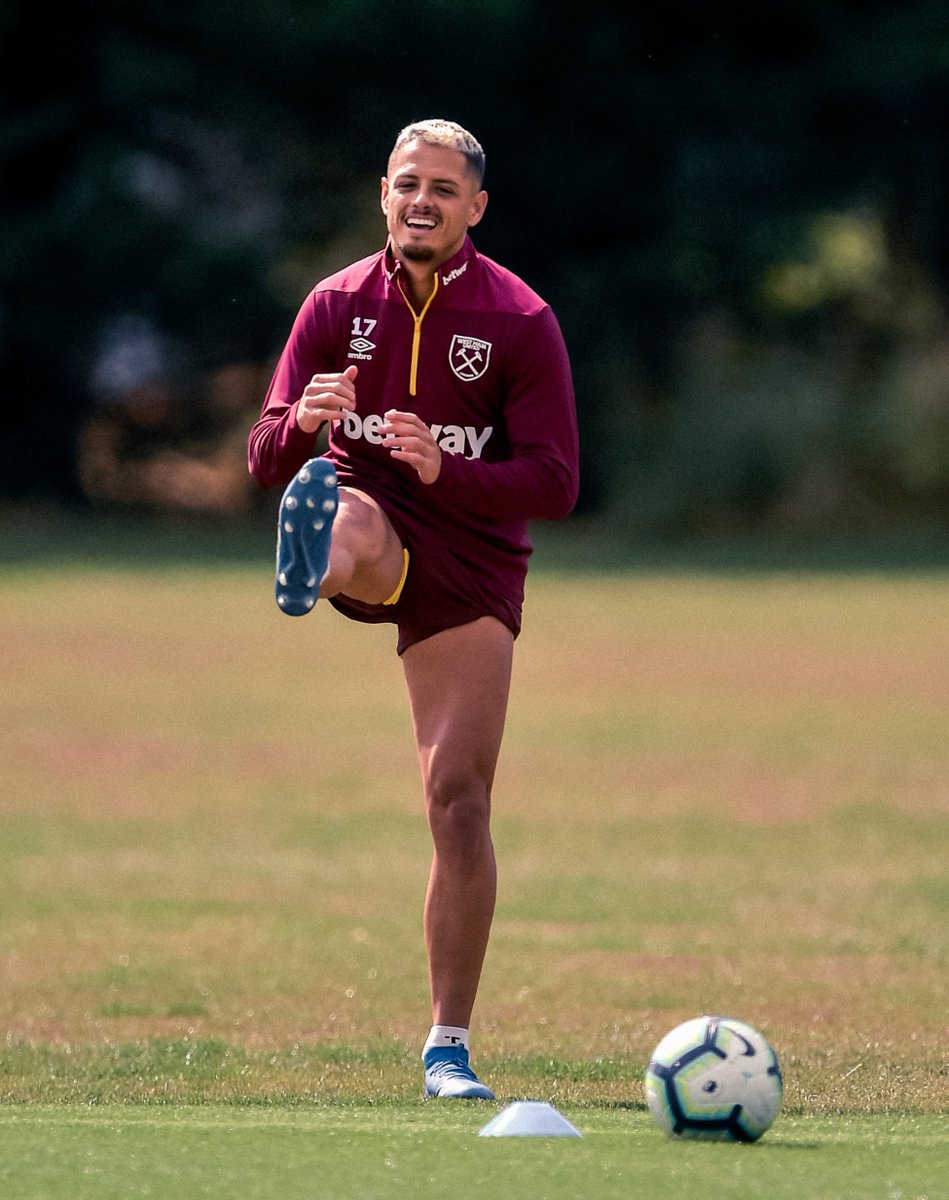 It's because of this fairly underwhelming start of the season of Manchester United that rumors have been spreading around regarding as to which January targets will Jose Mourinho start or attempt to make for the upcoming winter transfer window.

One of the players that is rumored to have entered the radar of the Portuguese coach is Javier Hernandez.
Back on 2017, Jose Mourinho did not hesitate in expressing his thoughts involving some players who had been offloaded from Old Trafford as the former Real Madrid manager said:
"I found a sad club here. Man Utd sold players that I would never sell, bought players that I would never buy.I would never sell Di Maria, Chicharito Hernandez, DannyWelbeck. Never. No chance. So now would be the time to rectify the club's mistake"
Javier Hernandez is currently performing for West Ham United but the Mexican attacker is a fairly regular starter for the English Premier League club and at the age of 30, it seems hard to believe that a top club such as Manchester United is interested in securing the services of a player of that elevated age range.
Hernandez is not the same explosive youngster of years ago where he would come off the bench and make his presence felt in a matter of a few minutes. Earlier in January of 2018, there were rumors going on involving Javier Hernandez leaving his current club West Ham United but it appears as that has dissipated as he is playing a much more active role in the London Stadium club.