Reports from England claims that West Ham could allow Javier Hernandez to leave the club for a paltry fee of £8 million. This news has alerted a host of clubs with Newcastle high on the list that includes Bournemouth and Crystal Palace.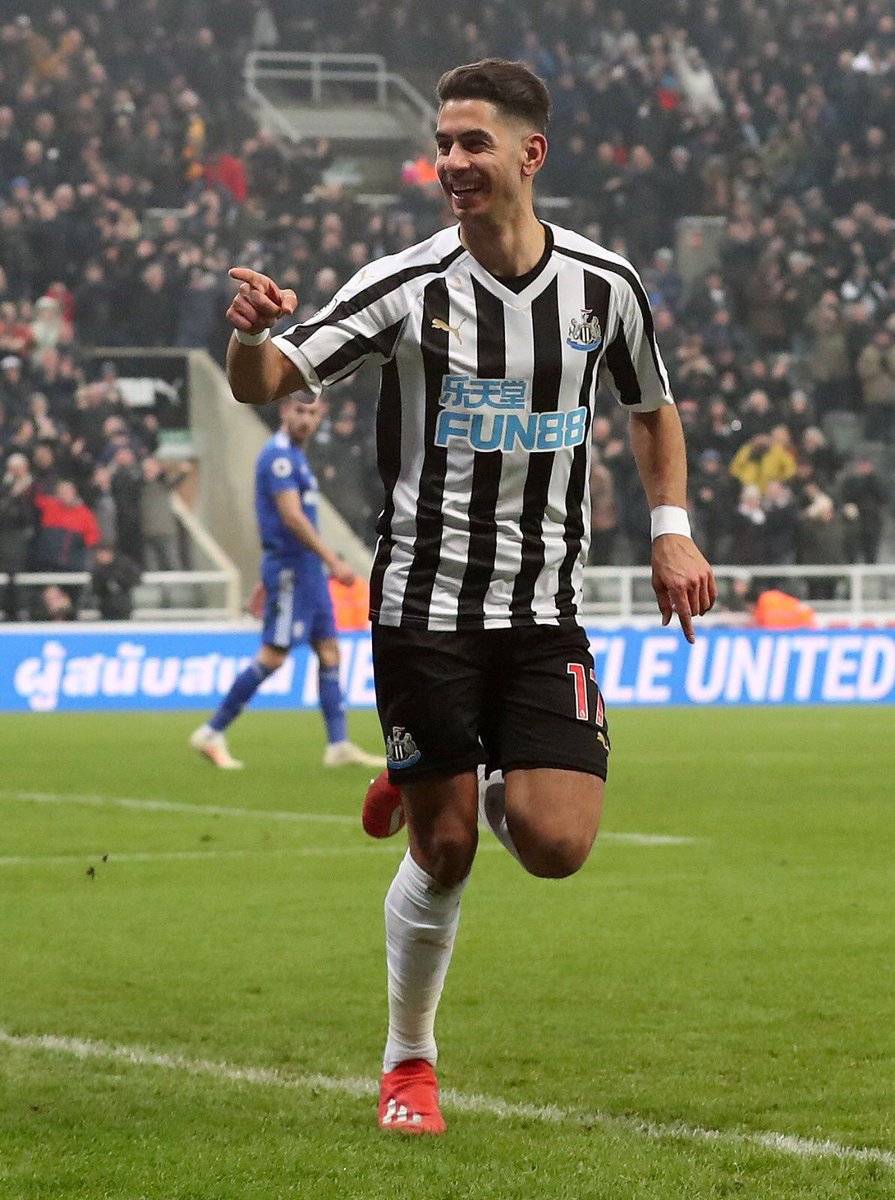 It is understood that the Hammers are looking to clear room on their wage budget with Hernandez on a £140,000 weekly wage. The club are hoping that the lower transfer fee on offer would attract clubs to sign the 30-year-old striker.
Hernandez is regarded as one of the best forwards in the box as he is a typical fox in the box type of striker. He scores most of his goals from inside the box but his major problem is his lack of a well-rounded game.
the Mexican international is not fast, has the strength to shrug off defenders or aerial presence bit one thing that he assures is goals. Despite making just 14 starts in the League he still managed to score a reputable seven goals.
Newcastle would do well to sign a player of his mould as he would provide a goal scoring threat alongside the brute force of Rondon. Benitez is yet to sign a new contract but all signs show that he is likely to put pen to paper as long as the club backs him the transfer market.
The signing of Almiron in January which broke club's transfer record appears to have convinced the Spanish tactician to commit his future to the club.
Hernandez would be a good signing for the club and he could be a good replacement for Ayoze Perez rumoured to be a transfer target for Arsenal and Inter Milan.
£8 million is a good price for a player that guarantees you at least 10 goals every season and the Magpies should move quickly to secure the deal.