Mexico international Miquel Layun has said that former national team coach Juan Carlos Osorio did not deserve the criticism from the fans. The Colombian guided El Tri to yet another World Cup but they were not able to break the Quinto Partido curse as they were ousted during the round of 16 stage.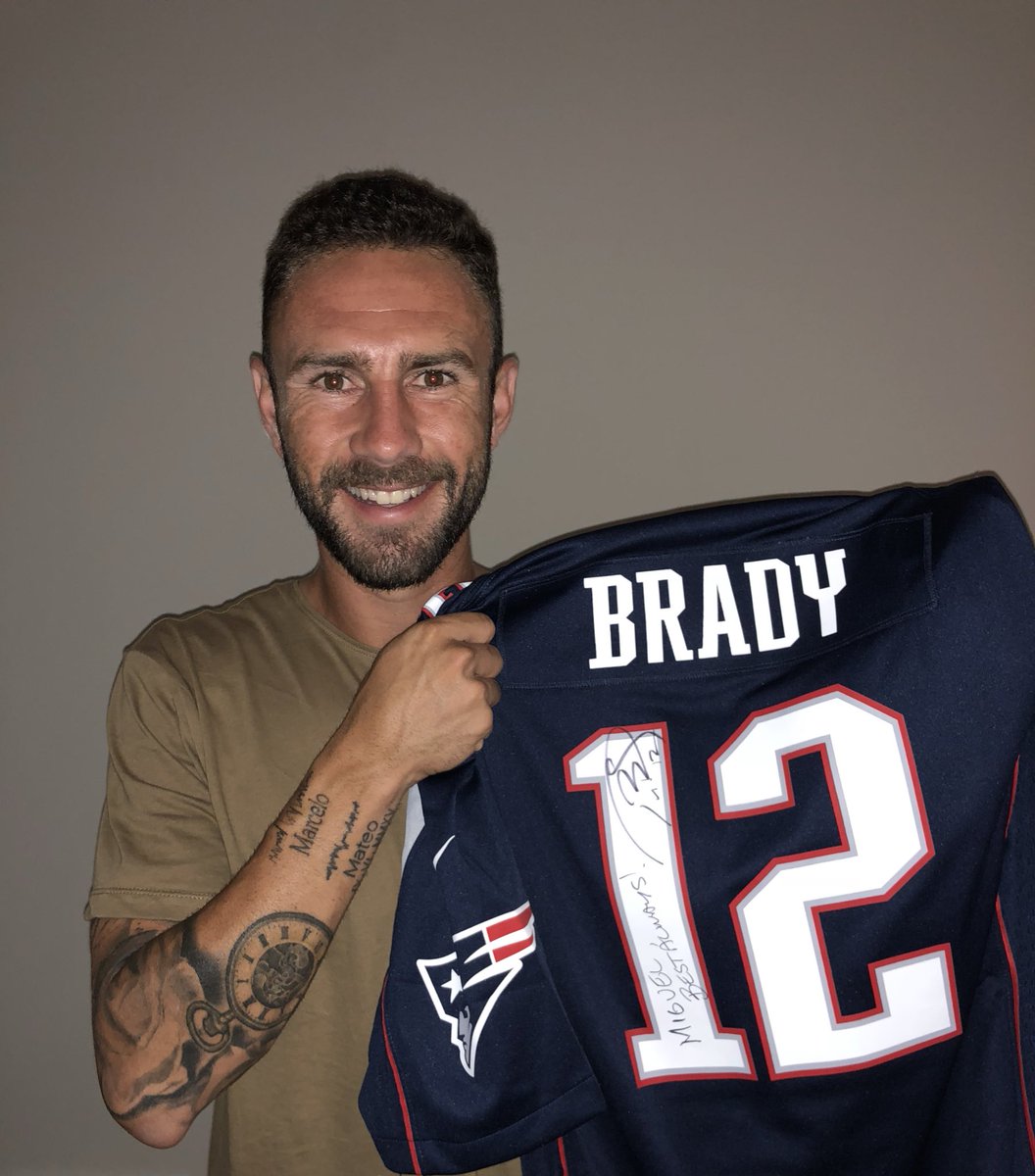 Shortly after, Osorio received plenty of criticism from the country's supporters before stepping down from his role and Layun has now expressed his support towards the manager saying: "I don't know [why fans didn't take to Osorio], you'd have to ask them. In my opinion, it depends on how close you are, because I've experienced that.
"People that don't know me and come up asking for a photo or whatever tell me 'what a good guy you are, how nice, you don't seem like this from the outside,' or 'I never imagined you'd be like this.'In the end, it's something that can hopefully change over time because it would be nice to enjoy the national team with your people."
Mexico had gone into the World Cup with the aim of making progress beyond the round of 16 stage but unfortunately, they could not surpass the round after coming against a star-studded Brazilian squad. Nevertheless, there were plenty of positives from the global tournament where El Tri secured a much-praised triumph over 2014 champions Germany.
Meanwhile, on the personal scale, Layun has secured a permanent move to Villarreal after shining for Sevilla on loan during the second half of the 2017/18 season. The versatile defender attracted plenty of transfer interest after making a strong impression at the World Cup and he has now indicated that he had no second thoughts when the option of joining the Yellow Submarines came forward. The 30-year-old has been an unused substitute during the first two games of the league campaign.