The injury of Marcus Rashford has left Ole Gunnar Solskjaer's Man United in some form of disarray. The likes of Chicharito and even Solskjaer shows that the Red Devils aren't aliens to the concept of having a capable second striker who functions mostly as a super sub and most importantly the kind of guy you want to call when shit hits the ceiling.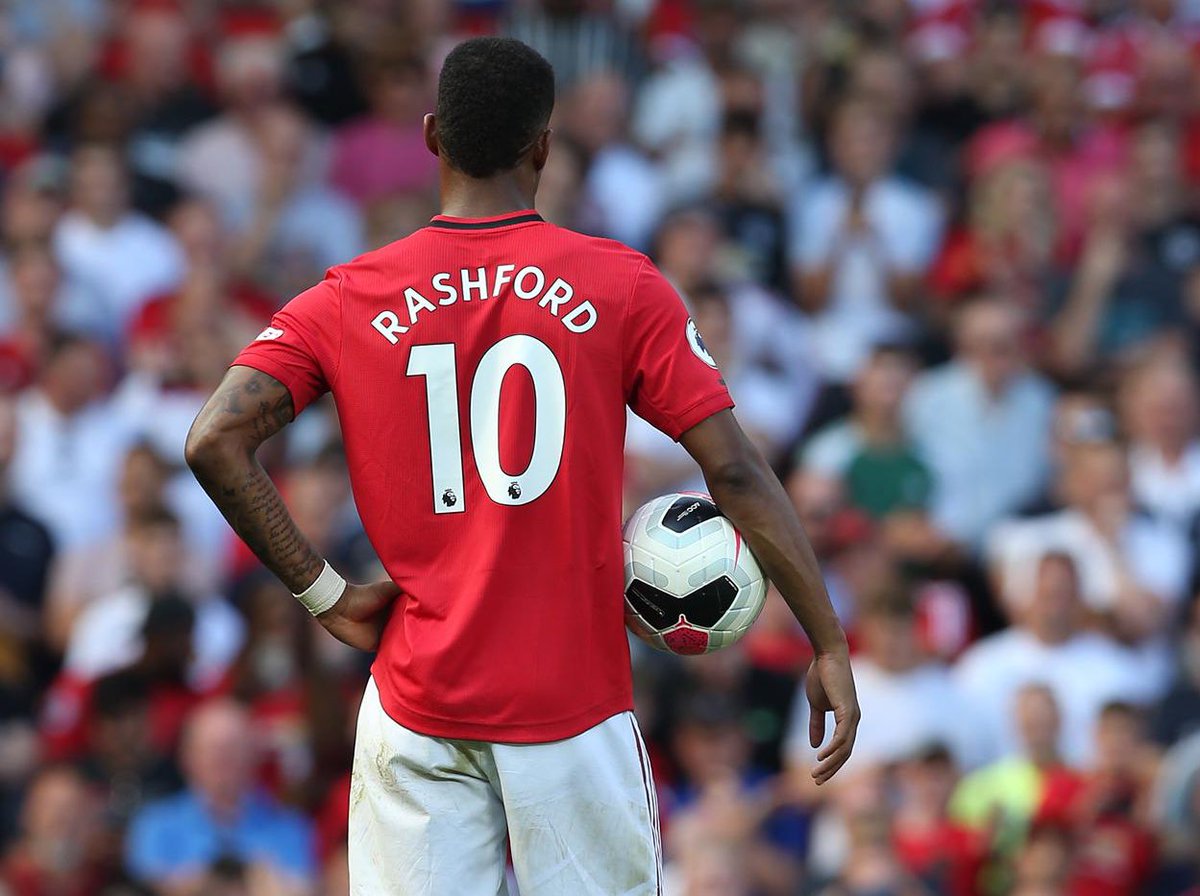 The sale of RomeluLukaku very much thinned out the striking options available at Old Trafford but the injury of their golden boy has continued to show how much of a big and silly risk the board or whoever is in charge of making such decisions took when they allowed the Belgian move to Italy without sourcing for an immediate replacement.
The debut display of Erling Haaland at Borussia Dortmund against Augsburg over the weekend highlighted the fact that the depth of stupidity of the empty suits parading the affairs of the once great club knows no bounds.
The Norwegian, at least thanks to his root and ties with Solskjaer was almost an instant recruit as the January window was about to open but United somehow manage to find a way to mess up the deal enough for Dortmund to slide in and steal the Viking gem instead.
The pursuit of Moussa Dembele has however highlighted that United are currently throwing any available turd on the one and hoping one sticks.
The French man was hardly a target few weeks ago but the back injury sustained by Rashford has now made every striker in the world an instant target for Manchester United given how desperate they are to make sure to fill the England international's boot even if temporarily to at least give them the chance to compete for the fourth spot on the league table.