The wife of former Manchester United striker Javier 'Chicharito' Hernandez has received some serious backlashes as a result of her most recent activity on social media. Sarah Mohan Hernandez, the wife of Chicharito, decided to upload a snap of her completely naked on Instagram but probably did not expect the sort of reception her post got amongst a section of her followers on the app.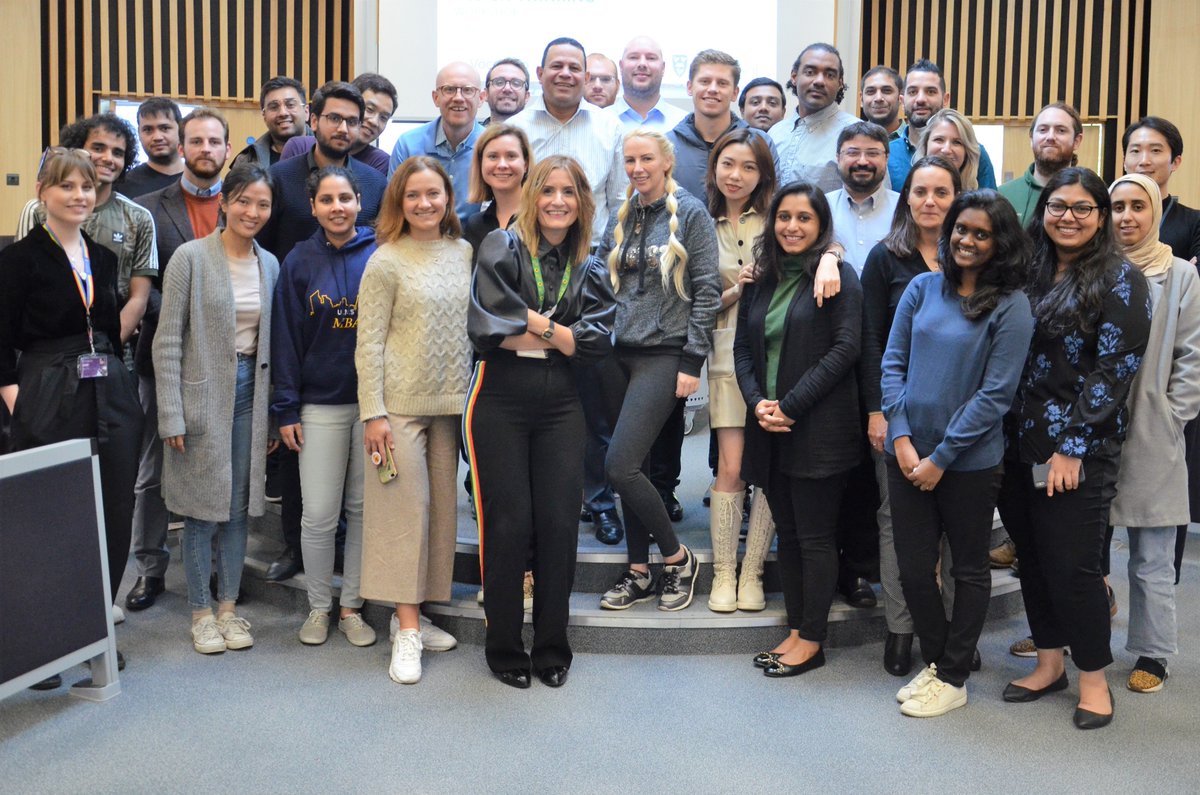 The picture was posted earlier this week on her official page and she was seen standing in front of a mirror totally naked to take the photo which has already gone viral all over other social media platforms. In the post, she said in her caption that the picture was as a result of the moment "he asks for your selfie". Her action caused a massive uproar on Instagram based on two reasons. One, that it was not long ago that she was accused of cheating on her husband whom she got married to in a secret wedding in 2019. Second, the fact that she was married to a popular footballer and was not supposed to leak her own naked photos.
She has since squashed all rumors of her cheating on her husband
and reiterated her love for him, but it was not enough to convince the fans who were already disappointed by her actions.
While the fuss is still making rounds on the internet, her husband, Chicharito, has not yet reacted to the incident and is believed to be keeping mute on social media so he would not further aggravate the issue.
The footballer's fans are hoping their favorite player won't take the same step Atalanta player Josep Illicic took when he faced a similar incident with his wife. The Atalanta captain got home only to find his wife cheating on him with his best friend and sank deep into depression for months.