Javier 'Chicharito' Hernandez is set to remain at the London Stadium for much longer as new West Ham manager Manuel Pellegrinihas assured him of a central role in the team, as per reports. The Chilean has been charged with restoring the prestige of the club. He has promised to bring back attacking football to the east London side.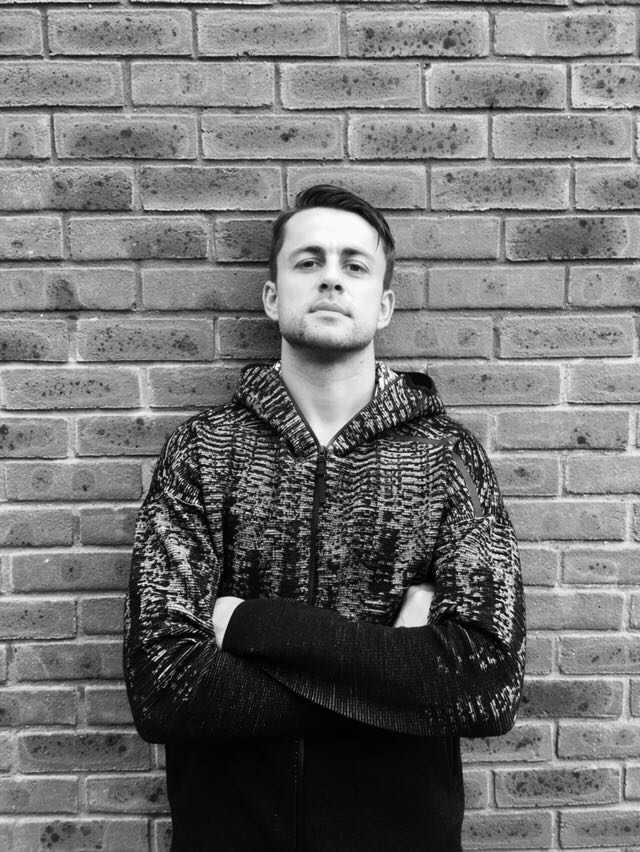 Despite heavy spending in the past two seasons, the Hammers have not had commensurate improvements. They flirted with the danger zones both terms and require re-engineering to return on track. Pellegrini excelled at Malaga and Manchester city with the 4-2-2 and 4-3-3 formation respectively.With the attacking football he is preaching, the coach would need to drop some key players, rework the starting 11 and possibly add some of his own.
From the back, Adrian is set to remain at the club after reclaiming the No. 1 spot from England international Joe Hart. There have been mentions of Jack Butland and Lukasz Fabianski joining, which will effectively limit Hart's need in the team.
Sam Byram and Pablo Zabaleta are other concerns for the coach as they are very limited. Former City man Zabaleta would not be able to give as much offensive push if the team needs to play wide. In central defence, the coach would need to do something urgently as West Ham conceded one of the most goals last term.
In the playmaking role, Manuel Lanzini seems to prefer a free role to offer more to the team. There is also pending contract issue with the Argentine seeking more pay, comparable to that of Michail Antonio and Chicharito. A long term deal, more money and freedom to operate will settle Lanzini's issues.
Pellegrini is seeking to add a few more attackers to the team. There are a lot of injury prone players in the setup, so more depth is required. With the talk of more attackers, Chicharito was rumoured to be on his way out. The Mexican scored only eight times in 29 appearances last term. The manager has assured the player that he has him in his plans so the former Manchester United man is expected to remain at the club. He could partner with Marko Arnautovicin a two man attack. Arnatutovic has done very well despite not being a natural striker. He contributed a lot to attack last term and has the potential to do even more under Pellegrini.