LA Galaxy striker Javier Hernandez has been impressed with the quality shown by American international Christian Pulisic in the Premier League. Chicharito as he's fondly called spoke about Pulisic shortly before the Champions League final on Saturday.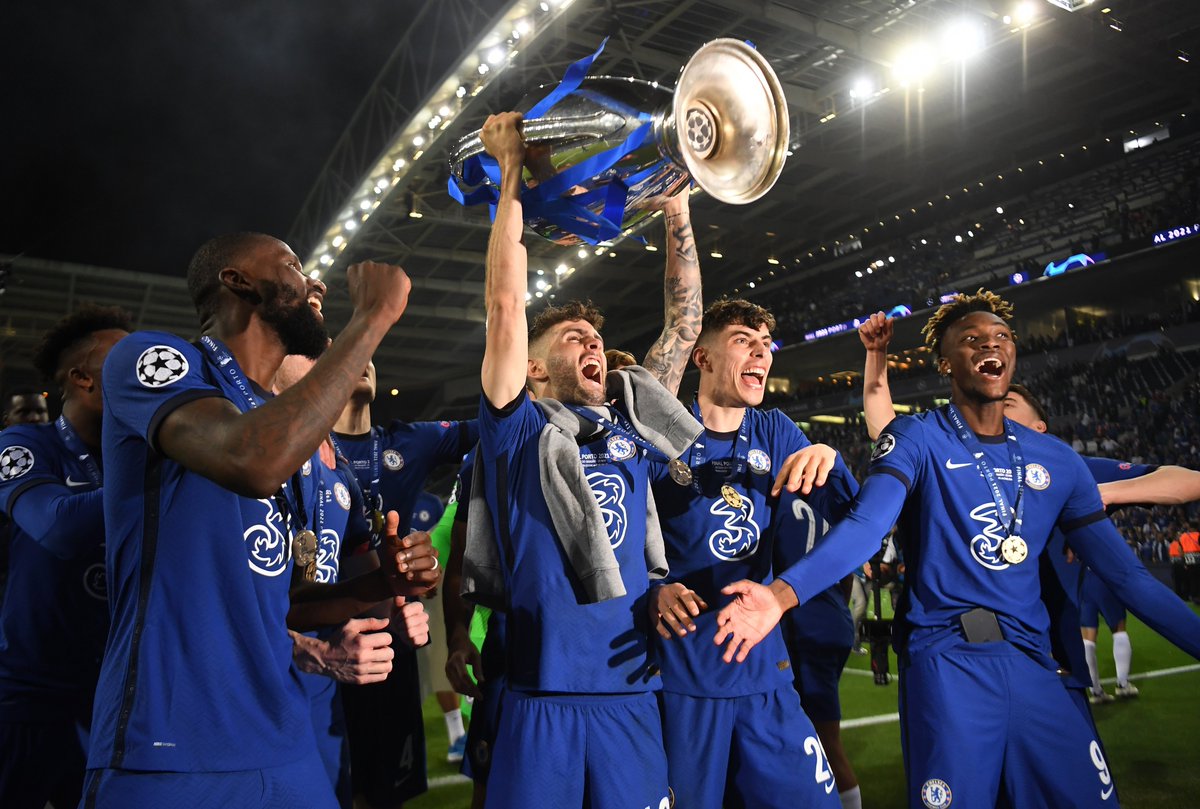 Chicharito described Pulisic as a top talent and that he's not surprised that the former Borussia Dortmund attacker is playing for one of the best clubs in the world. Javier Hernandez said this in one of his recent interviews monitored by media portal HITC.
On the issue of limited playing time at Chelsea, Javier Hernandez said that the American player must ensure that he gives his best at all times whether he spends 90 minutes or one minute on the pitch.Chicharito also acknowledged Pulisic as an humble person as he further advised him the Chelsea player to be receptive to new stuffs related to football.
Pulisic was reportedly fed up with his limited playing time since the appointment of Thomas Tuchel as the Chelsea boss at the start of the year. It was also said that the player could leave the club in the summer. The Daily Mail claimed that Merseyside giants Liverpool are keen on signing him this summer.
Pulisic signed for Chelsea from Borussia Dortmund at the start of last season and he was a regular in the team when fit in his debut campaign at Stamford Bridge. However, he has struggled to maintain the same status at the club this season especially under Tuchel who replaced Frank Lampard in January.
The attacker recently became the first American player to score in the Champions League semi-finals when he netted the opening goal in the 1-1 draw at the home of Real Madrid in the first leg of the tie with Chelsea. The Blues sealed a 3-1 aggregate victory to seal a final berth before winning the competition via a 1-0 win over Premier League rivals Manchester City in the final.