https://pbs.twimg.com/media/E9zQlfpWEAAH9oY.jpg:large
Former Manchester United striker Javier Chicharito Hernandez has revealed that he will try to watch all of the Red Devils matches this season especially because of the return of Cristiano Ronaldo to the club in the summer. The former Mexico international striker shared a dressing room with Ronaldo during his stint at Old Trafford and says that the Portugal international star will always remain a club legend regardless of what happens this season but he insists that knowing who Ronaldo ready is, he is destined to make a huge I pact for the Old Trafford club this season in any competition that he plays for them whether domestically or in Europe.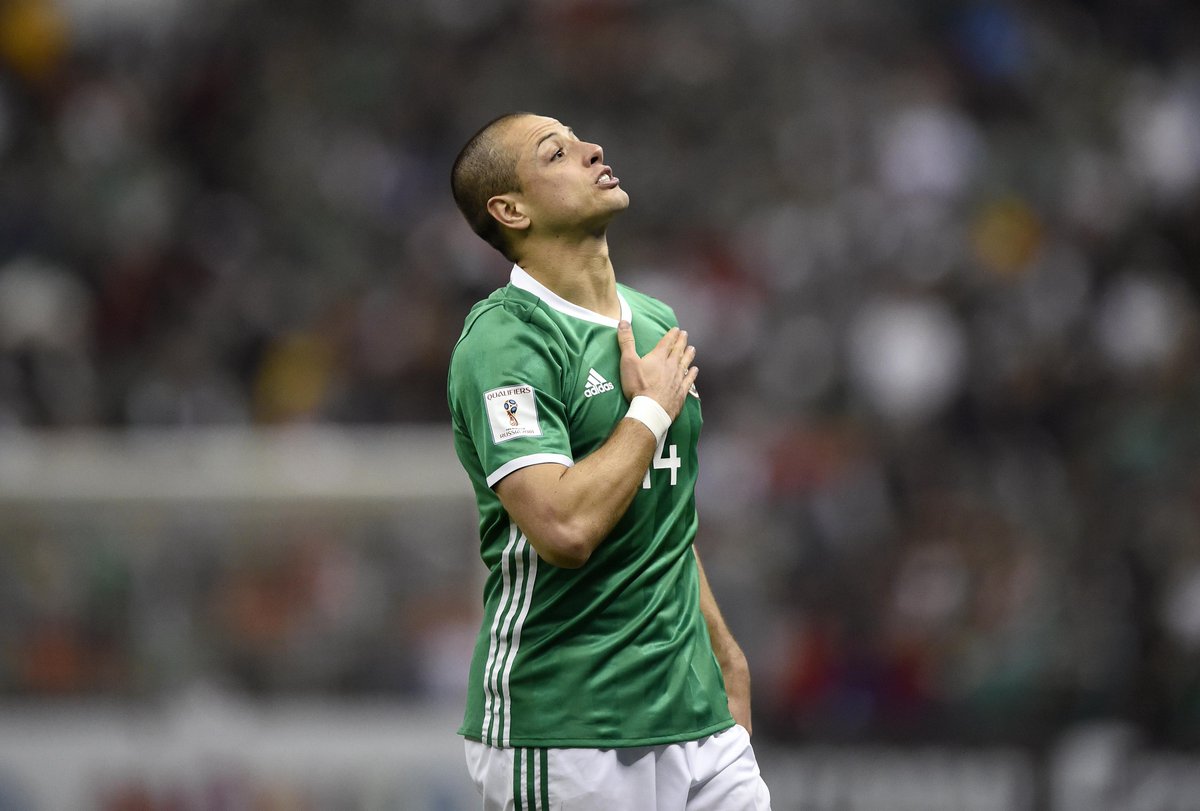 Chicharito recently held an interview where he revealed a lot of things about his career at Old Trafford and gave an insight into how life was under former manager Sir Alex Ferguson, insisting that the former Scottish manager is the best manager of all-time for a reason as he knew how to incorporate man-management and tactical brilliance. Chicharito's claims have already been talked about in the past by former United stars, with David Beckham, Wayne Rooney, Louis Saha, Rio Ferdinand, Nemanja Vidic, and a lot of other past stars all confirming that Sir Alex was indeed a genius when it came to handling players as humans and as footballers.
But Chicharito has now said that he is willing to watch all of Manchester United's games this season because of Ronaldo, adding that he is still a fan of the club even though he left them back in 2014. He said that aside from the fact that he wants to still watch Ronaldo play for United, he would still want to watch him to learn a few more skills from him as he still plus for a club in the United States Major League Soccer.